SSI: An Introduction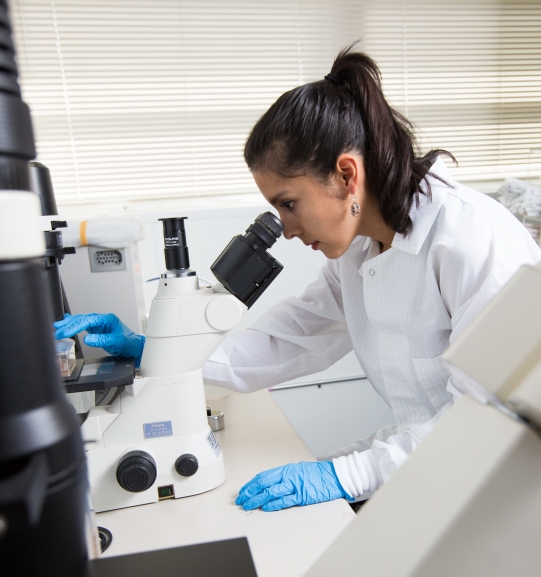 Silent Spring Institute is a mission-driven scientific research organization dedicated to uncovering the environmental causes of breast cancer

Our independent research is empowering a revolution in environmental health to prevent cancers by reducing people's exposure to harmful chemicals where they live, work, and play.
Learn More About SSI
Our innovative research is made possible thanks to philanthropic partners, foundations, and dedicated supporters like you.
Main action items
We believe everyone has a right to clean air, clean water, and safer products and that no one should get sick from toxic chemicals.

We are creating new knowledge about cancer-causing chemicals—how we are exposed and how they affect our health.