Detox Me app: Tips for healthier living
Silent Spring's Detox Me app is the most reliable clean lifestyle guide that walks you through simple, research-based tips on how to reduce exposure to toxic chemicals where you live, work, and play.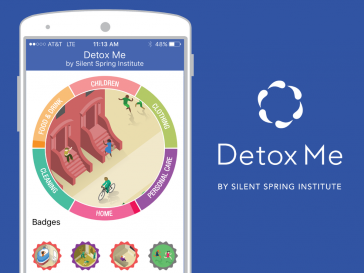 Our free mobile app draws on more than 20 years of research by Silent Spring Institute on the health risks associated with toxic chemicals in our everyday environment, turning this vast knowledge into practical advice for healthier living.
Because knowledge is not just power... but a prescription for prevention!
Key features:
Track your progress and get reminders with a personalized guide.
Scan barcodes on products to find relevant tips.
Use the Buying Guides to decode product labels and find non-toxic alternatives.
Share action-oriented tips with friends and family.
Get the latest news on toxics with tips on how to protect yourself.
Detox Me for Web
You can also access Detox Me through your internet browser. Visit Detox Me for Web.
Explore our tips!
More resources for healthier living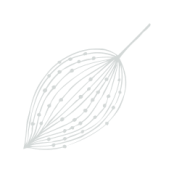 Detox Me app: a clever way to avoid toxic chemicals in everyday products.

The Huffington Post