3rd Annual Parent Resource Fair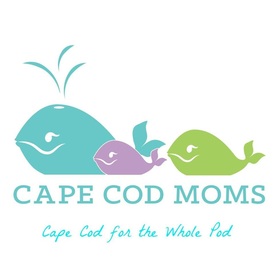 The Massachusetts Breast Cancer Coalition, Silent Spring Institute, and the URI STEEP Superfund Research Center will be featured at the 3rd Annual Parent Resource Fair on Cape Cod. This is a great opportunity for parents to come and learn about research on toxic chemicals and how to protect the health of their families. We will provide practical information about PFAS contaminants in drinking water and consumer products, as well as tips for reducing your exposure to other harmful chemicals in our everyday environment. We'll also have formation about STEEP's private well study on Cape Cod and PFAS-REACH, a new children's health study led by Silent Spring that is currently enrolling families of preschool aged children in Hyannis.
The Annual Parent Resource Fair, organized by Cape Cod Moms, offers Cape residents the chance to connect with local nonprofits, family-friendly organizations, educators, and health care providers.
When: Saturday, January 25, 2020  9:00 AM – 1:00 PM
Where: Cape Cod Community College, 2240 Lyannough Road West, Barnstable, MA.
Cost: Adult Admission is $2 per person; Kids (under 17) are FREE. 
For more information, visit Cape Cod Moms.