AACR Virtual Annual Meeting: Carcinogens in the Home
June 21, 2020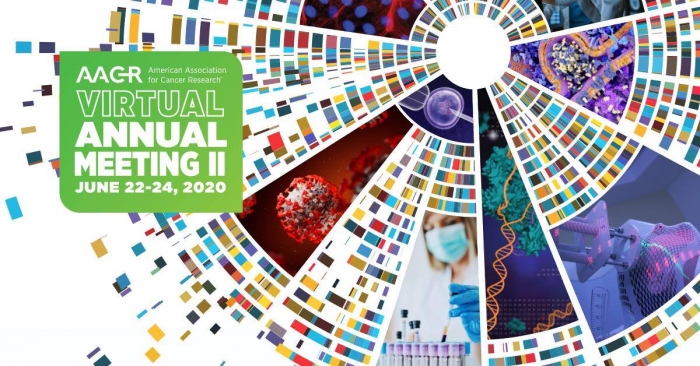 Watch a recording of the session "Carcinogens in the Home: Science and Pathways to Prevention" from the American Association for Cancer Research (AACR) Virtual Annual Meeting. The session took place on Monday, June 22.
Featuring: 
Polly Hoppin, University of Massachusetts, Lowell
Kathryn Guyton, International Agency for Research on Cancer
Mary Ward, National Cancer Institute
Julia Brody, Silent Spring Institute
Bill Walsh, Healthy Building Network
Link to session recording (available until September 30)
About the session:
Chemicals known to cause cancer are used and released to the environment in large volumes, exposing people where they live, work, play, and go to school. The science establishing an important role for such exposures in the development of cancers continues to strengthen, yet cancer prevention researchers are largely unfamiliar with the data drawn upon in identifying carcinogens and making decisions about their use. Characterizing and reducing harmful exposures and accelerating the development of safer alternatives hold promise for cancer prevention and provide opportunities for research, education, clinical practice, policy, and systems change. By focusing on home environments, where most Americans spend the majority of their time, cancer prevention messages and programs can augment the current focus on lifestyle factors, including smoking, overweight, physical activity, alcohol, and UV.
Free registration: Access to the meeting is free and open to the public. However, in order to view the recording, you must register for the meeting. You can register here (the site will prompt you to first set up an AACR account). Once you have registered, visit the session page for easy access. 
The AACR Annual Meeting program covers the latest discoveries across the spectrum of cancer research—from population science and prevention; to cancer biology, translational, and clinical studies; to survivorship and advocacy—and highlights the work of the best minds in research and medicine from institutions all over the world.