Webinar: Working with Communities to Understand and Address PFAS Exposures
March 25, 2020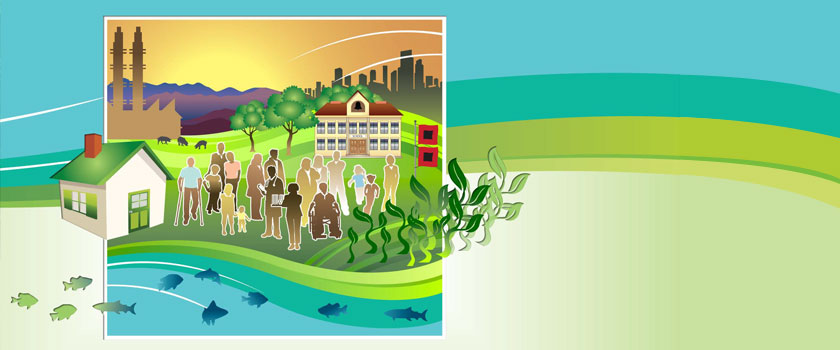 Per- and polyfluoroalkyl substances (PFAS) have been featured in the news recently as "forever chemicals." They are found globally and have been detected in soil, surface water and groundwater, wildlife, and humans. While researchers have established links between exposure to some PFAS and disease, many of these chemicals have not been studied and there is still much to learn about how PFAS may be affecting human health. With all of this attention and our evolving scientific understanding, some community members question what it means for their health and what they can do to reduce or prevent their exposures. In this webinar, we will hear from three experts who have been examining PFAS and working with communities to address their concerns. They will address our current knowledge, highlight accomplishments, discuss the importance of working with communities, and note research and communication opportunities.
Featuring:
Laurel Schaider, PhD, Research Scientist, Environmental Chemistry and Engineering at Silent Spring Institute
Detlef Knappe, PhD, S. James Ellen Distinguished Professor of Civil, Construction, and Environmental Engineering at North Carolina State University
Phil Brown, PhD, University Distinguished Professor of Sociology and Health Sciences at Northeastern University
For more information and to register, visit: https://www.niehs.nih.gov/research/supported/translational/peph/webinars/pfas/index.cfm
The webinar is organized by the Partnerships for Environmental Public Health (PEPH), a program of the National Institutes of Environmental Health Sciences (NIEHS).