Join us for Silent Spring's Virtual Gala Celebration, featuring a lively roundtable conversation on building a stronger public health system to protect the next generation from the environmental causes of breast cancer.

Don festive attire,* make your favorite cocktail and join us from the comfort of your home. This won't be just any gathering—we have lots planned for this special one-hour virtual event. 
Event Details: 
Date: Thursday, October 8, 2020
Time: 6:00 to 7:00 p.m. (EDT)
Location: The comfort of your own home! 
Tickets: Attendance is free! Please use the link below to register so that we can send you a link to attend the virtual event. We hope you will support Silent Spring by making a donation during the program.
* A festive spirit will suffice! You will not be visible to other attendees or participants.
Hosted By: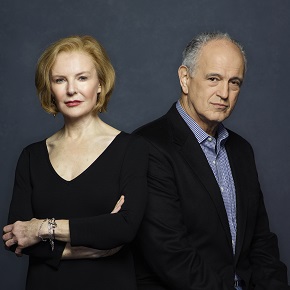 Jim Braude and Margery Eagan co-host Boston Public Radio, weekdays 11 a.m. to 2 p.m. on 89.7 FM WGBH. The dynamic duo is known for their smart local conversations with leaders and thinkers shaping the City of Boston.
Roundtable Discussion With: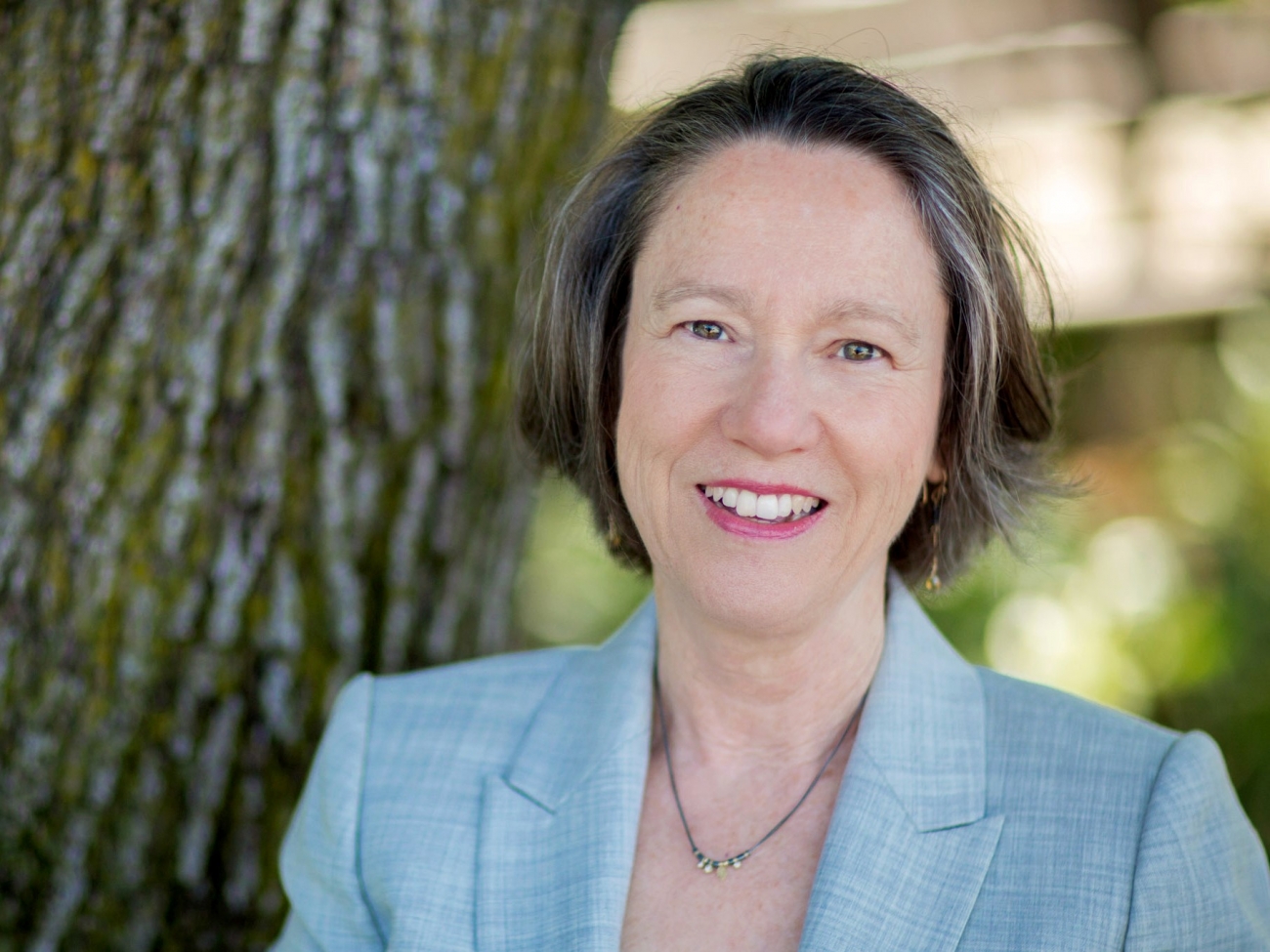 Julia Brody, PhD, is executive director and senior scientist at Silent Spring Institute. She is a nationally recognized expert on environmental chemicals and breast cancer, and a leader in community-engaged research. Dr. Brody's current research focuses on reporting back to participants in environmental health studies to tell them about their chemical exposures. Her work is founded on the belief that participants have a right to know their results so they can take action to protect their health and their communities.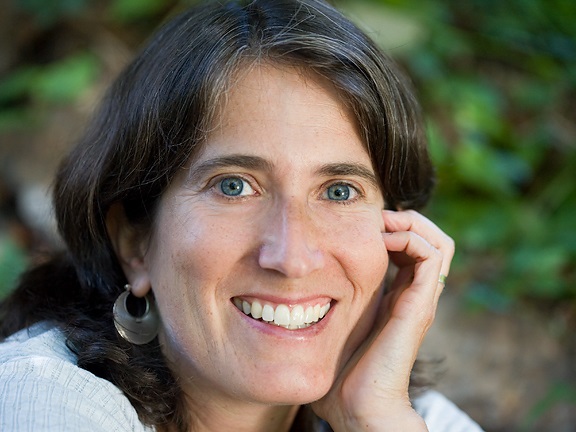 Rachel Morello-Frosch, PhD, is an environmental health scientist at the School of Public Health at UC Berkeley. Her research examines the social determinants of environmental health among diverse communities with a focus on inequality, psychosocial stress, and how these factors interact with environmental chemical exposures to produce health inequalities. She studies environmental justice in the context of ambient air pollution, drinking water quality, climate change as well as prenatal exposures to environmental chemicals and effects on development.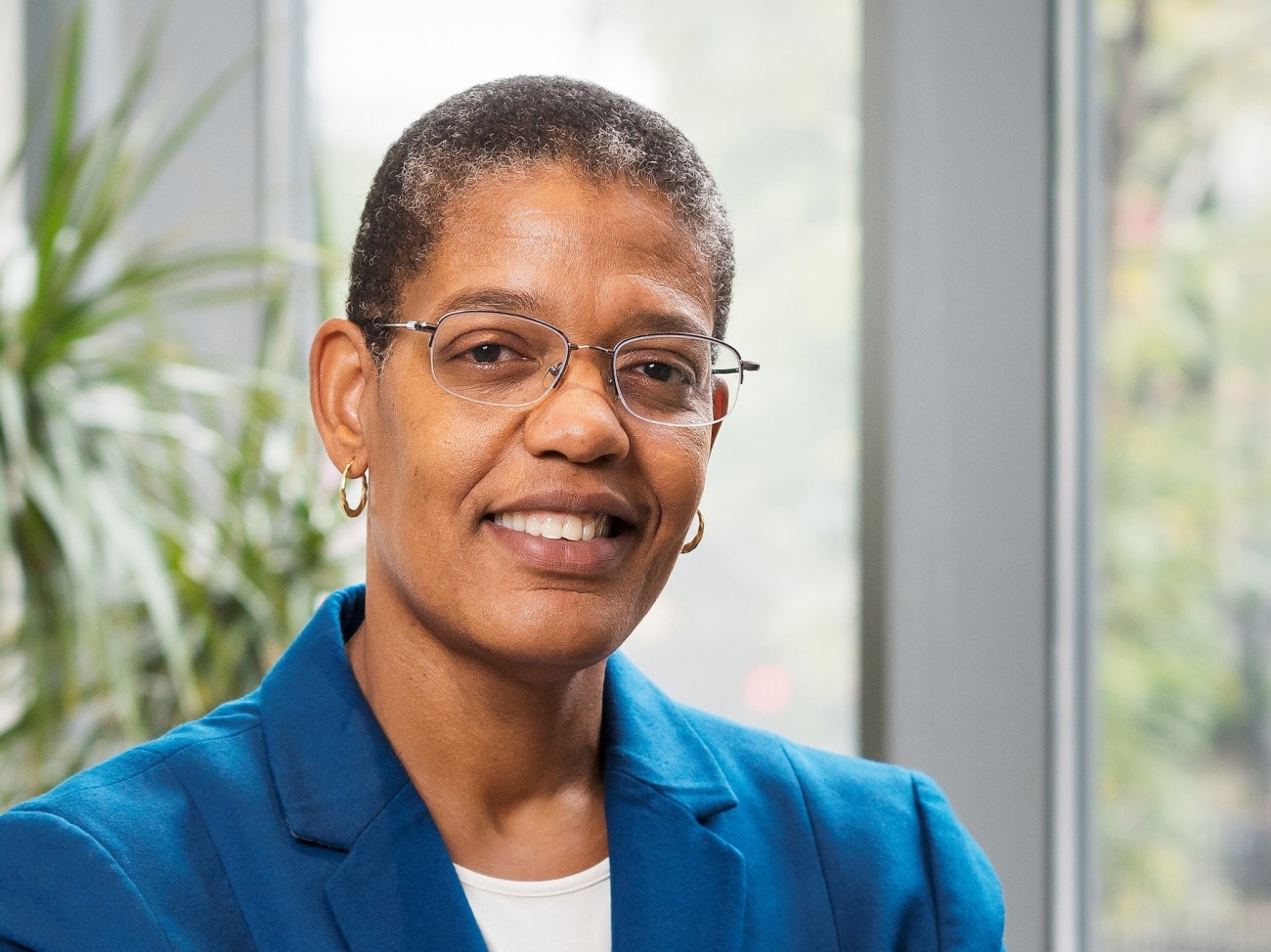 Michelle A. Williams, ScD, is Dean of the Faculty, Harvard T.H. Chan School of Public Health, and Angelopoulos Professor in Public Health and International Development, a joint faculty appointment at the Harvard Chan School and Harvard Kennedy School. Her scientific work places special emphasis in the areas of reproductive, perinatal, pediatric, and molecular epidemiology. Dean Williams has a master's in civil engineering from Tufts University and master's and doctoral degrees in epidemiology from the Harvard Chan School.
Honoring: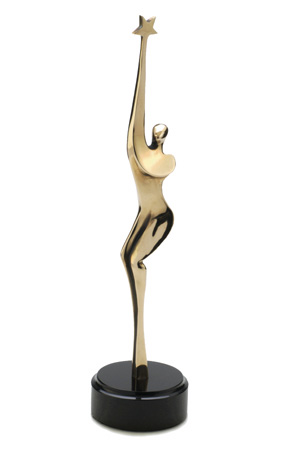 Dr. Rachel Morello-Frosch
Recipient of 2020's Rachel Carson
Advocacy Award
Special Guest: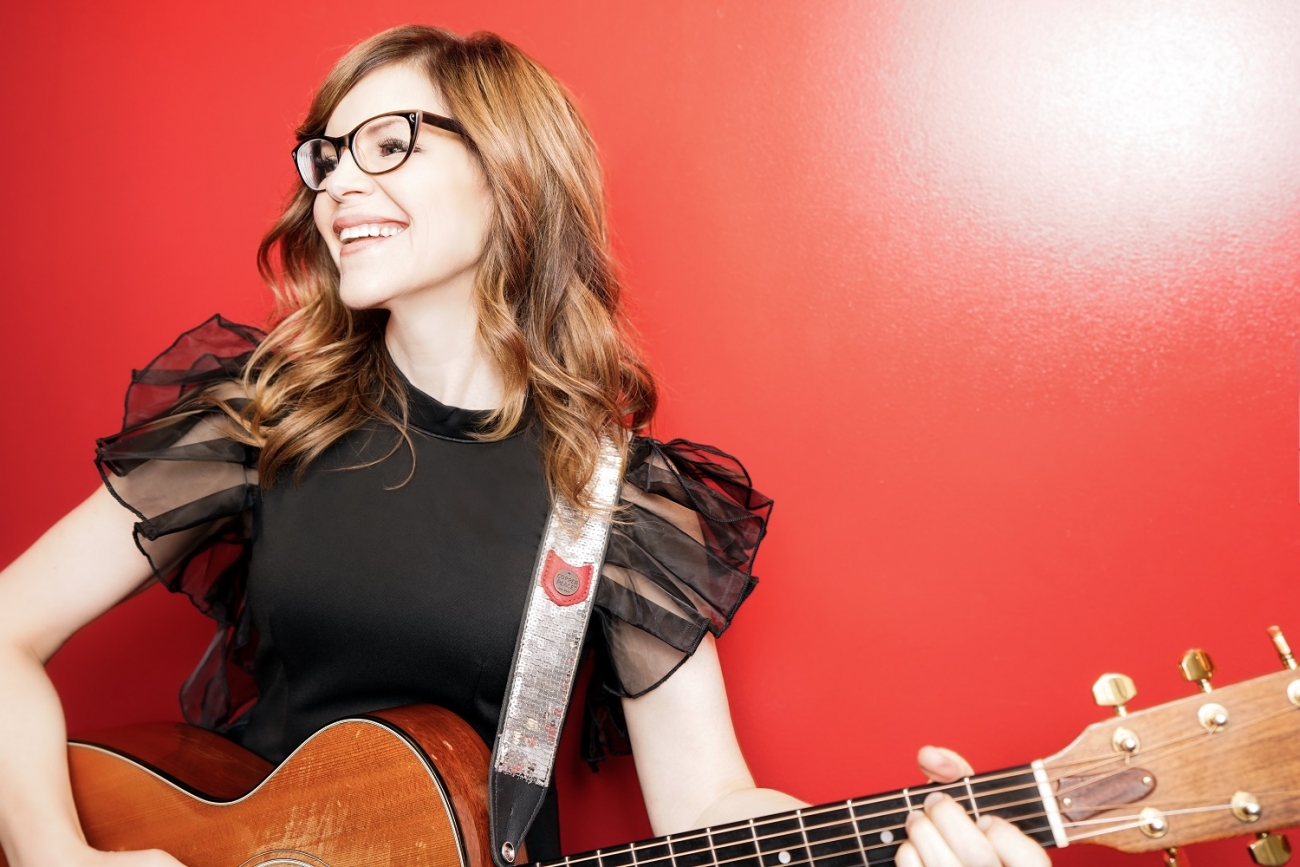 Lisa Loeb is a Grammy Award-winning singer songwriter and philanthropist whose career rocketed with the 1994 hit song "Stay (I Missed You)," the first song to hit No. 1 by an unsigned artist. She's released 15 albums, including five children's albums, and composes the original songs for the Emmy-nominated "If You Give a Mouse a Cookie" series. Lisa founded The Camp Lisa Foundation, which sends underserved kids to summer camp. 
Performances By: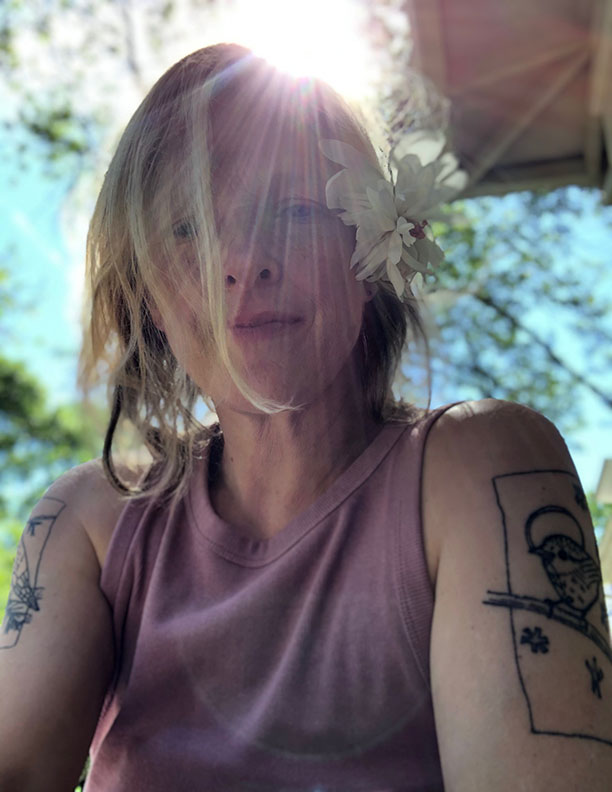 Deb Talan has been writing songs since she was 14. Over the course of her career, she performed in Boston coffee houses, formed The Weepies band, toured the world, produced five records, and raised three boys. She lives in Iowa City.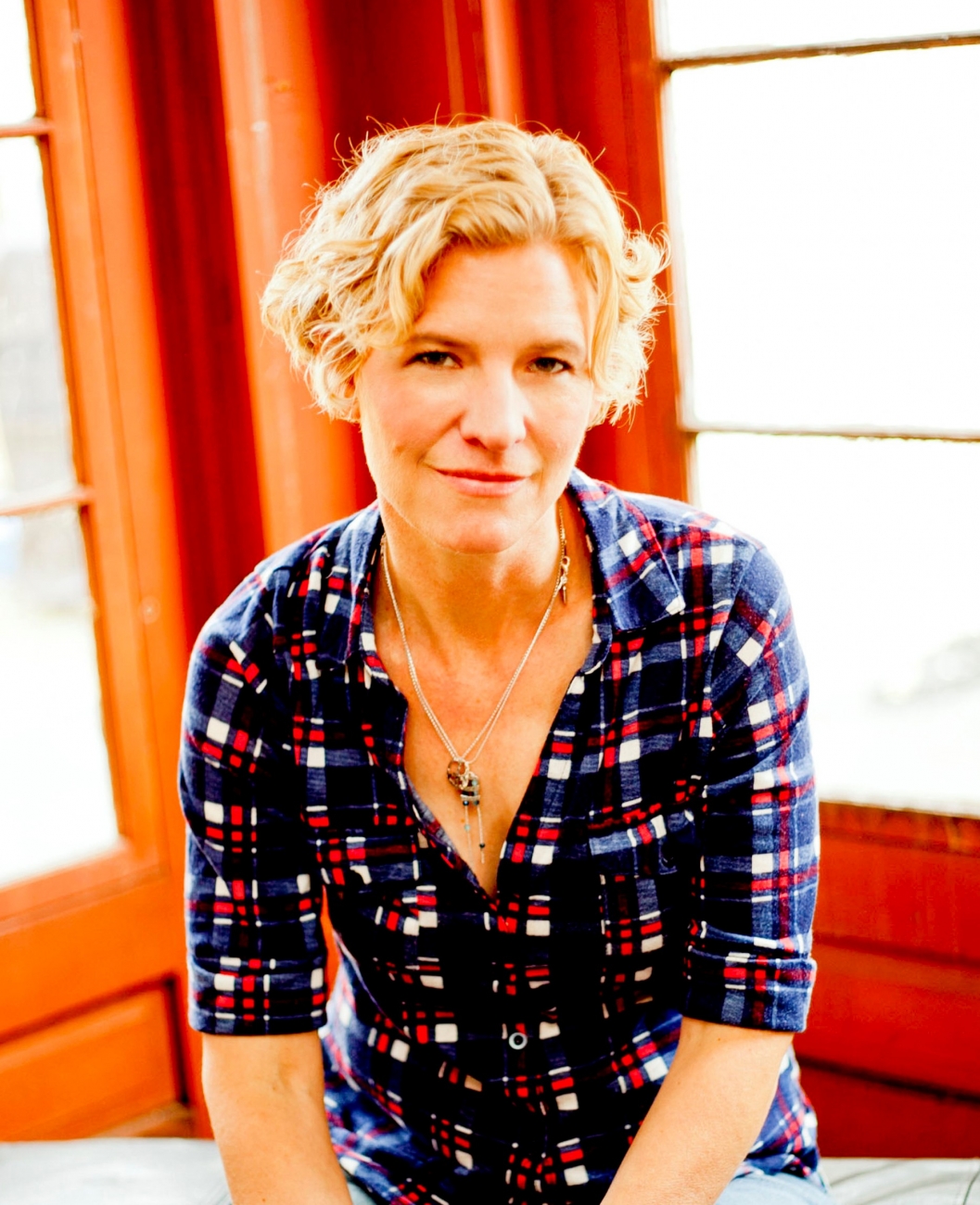 Catie Curtis, called a "folk rock goddess" by the New Yorker, toured for over 25 years. She has played Lilith Fair, Carnegie Hall, concert halls, folk clubs, festivals, and the (Obama) White House!
Thank you to our generous sponsors
We are grateful to our supporters who have joined us in our mission and made it possible for Silent Spring to be the influential research institute that we are today.
It is not too late to sponsor! A generous donor has agreed to match all donations up to $100,000 that are received by October 8th. AND, if we reach this goal by October 8, the donor has offered an additional $50,000 match for the amount raised during the virtual event. 
Help us reach this goal and commit to a sponsorship today.
Individual Sponsors
Elissa Arons & Stuart Solomon
Lawrence Bailis* & Susan Shevitz
Jill† & Michael Balmuth
Cynthia Barakatt† & Richard Bizzozero
Pamela & Robert Beck
Joan & Steve Belkin
Shelley Bengis & Bob Epstein
Julia and Dan Brody
Sarah* & Stuart DeVan
Ellen† & Richard Calmas
Roberta & Irwin Chafetz
Judith Chasin†
Stefan Cohen
Cathy & Harvey Cotton
Charlotte Curry
Lois Dodson
Helen† & David Drinan
The Dunagan Foundation
Lynn & David Eikenberry
John* & Lisa Erban
Sherri Ades Falchuk & Kenneth R. Falchuk
Andrea Ferrara
Kathie Florsheim†
Green Family
Bruce & Rechelle Gordon
Jen* & Frank Gorke
Polly Hoppin & Robert Thomas, Jr.
Amy† & Joel Janovsky
Margaret Kripke*
Julia Matthews & David Bellinger*
Georgia McGaughey* & Anthony Nicholls
Jeanne Mockard* & Valerie Webdell
Roberta Pasternack
Robin & Bruce Polishook
Cathie Ragovin* & Derek Polonsky
Lisa Goodwin Robbins* & Andrew Robbins
Mary Ann Rodrigue
Marilyn† & Jay Sarles
Rachel Sarvey & Catie Curtis
Linda† & Harold Schwartz
Caryl & Gary Shaw
Amanda & Lou Shipley
Cindy Shulak-Rome* & Dan Rome
Patti Stoll* & Michael Gladstone
Deanna & Sidney Wolk
Corporate Sponsors
Estelle Disch | Phototransformations
Eastern Bank
Multipure International
Timber Creek Capital Management
The Village Bank

*Silent Spring Institute Board of Directors
†Silent Spring Institute Leadership Council