From all of us at Silent Spring Institute, we would like to extend our deepest gratitude to all our friends and supporters for making our 2022 Gala Celebration a tremendous success.

If you haven't yet supported the gala, it's not too late to be a partner in our success! Make a donation today and know that your leadership is advancing science that will build a healthier future for us all.
Highlights
View pictures of the Celebration from our photo gallery.
The amazing Susan Werner kicked off the evening with humor and song.
Executive Director Dr. Julia Brody shined a spotlight on Rachel Carson's scientific foresight. 
Environmental sociologist and storyteller Dr. Rebecca Altman channeled Rachel Carson's spirit. 
Susan Werner returned with "May I Suggest," a song she wrote for a friend dying of cancer.
Event Details
This year, we celebrated the 60th anniversary of Rachel Carson's groundbreaking book Silent Spring and the continuation of her work through Silent Spring Institute's innovative research on breast cancer prevention. The evening featured an exciting lineup of guest performances honoring Carson's life and legacy.
Wednesday, October 12, 2022 at 6:30 p.m.
The Mosesian Center for the Arts
Watertown, MA
The Program
6:30 p.m. Cocktail Reception | Lobby Gallery (sponsors only, masks optional)
7:30 p.m. Program and Live Auction | Main Stage Theater (free and open to all, masks required)
Dr. Julia Brody, Executive Director, Silent Spring Institute
Susan Werner, Singer and songwriter
Dr. Rebecca Altman, TEDx presenter and environmental sociologist
Boston Ballet's Viktorina Kapitonova and Daniel Rubin performing

"

Tsukiyo" by Helen Pickett
Jim Braude and Margery Eagan, co-hosts GBH's Boston Public Radio
Festive or business attire
Hosted By
Jim Braude and Margery Eagan 
Welcoming back Boston Public Radio's Jim Braude and Margery Eagan as our co-hosts and live auctioneers! The popular dynamic duo leads the daily three-hour talk show on GBH 89.7 with leaders and thinkers who help shape Boston, New England, and beyond.
Guest Performers
Susan Werner
Over the course of her 25-year touring career, Susan Werner has built a reputation as one of the country's most compelling live performers. With formidable chops on guitar and piano, along with a graduate degree in voice performance, her shows are a one-woman master class in musicianship. Her songs are noted for their poetry and sharp wit, and also for their astonishing stylistic range. She has written songs in the style of Gershwin and Cole Porter (I Can't Be New, 2004), gospel music (The Gospel Truth, 2007), traditional Cuban "son" (An American In Havana, 2016), and New Orleans junk piano (NOLA, 2019). In 2014 she composed the music and lyrics to the musical theater score Bull Durham, The Musical (MGM). Her latest recording of original songs, The Birds of Florida, was released in January 2022.
Dr. Rebecca Altman
Dr. Rebecca Altman is a writer and environmental sociologist whose work explores the social history of plastics and plastics-associated toxics. Her research and essays have appeared in Science, The Atlantic, The Washington Post, and Aeon Magazine. In 2017, she spoke on the legacy of plastics at TEDxSanFrancisco. The acclaimed four-part series on petrochemistry and plastics, which she guest-edited for Orion Magazine, was recognized by the Best American Science and Nature Writing 2021 and 2022. Previously, Altman was a research assistant on Silent Spring Institute's groundbreaking Household Exposure Study. She holds a PhD in environmental sociology from Brown University. Altman lives in Providence, RI, and is on the board of the Science and Environmental Health Network. She is currently working on an intimate history of plastics for Scribner Books (US) and Oneworld (UK).
Boston Ballet Dancers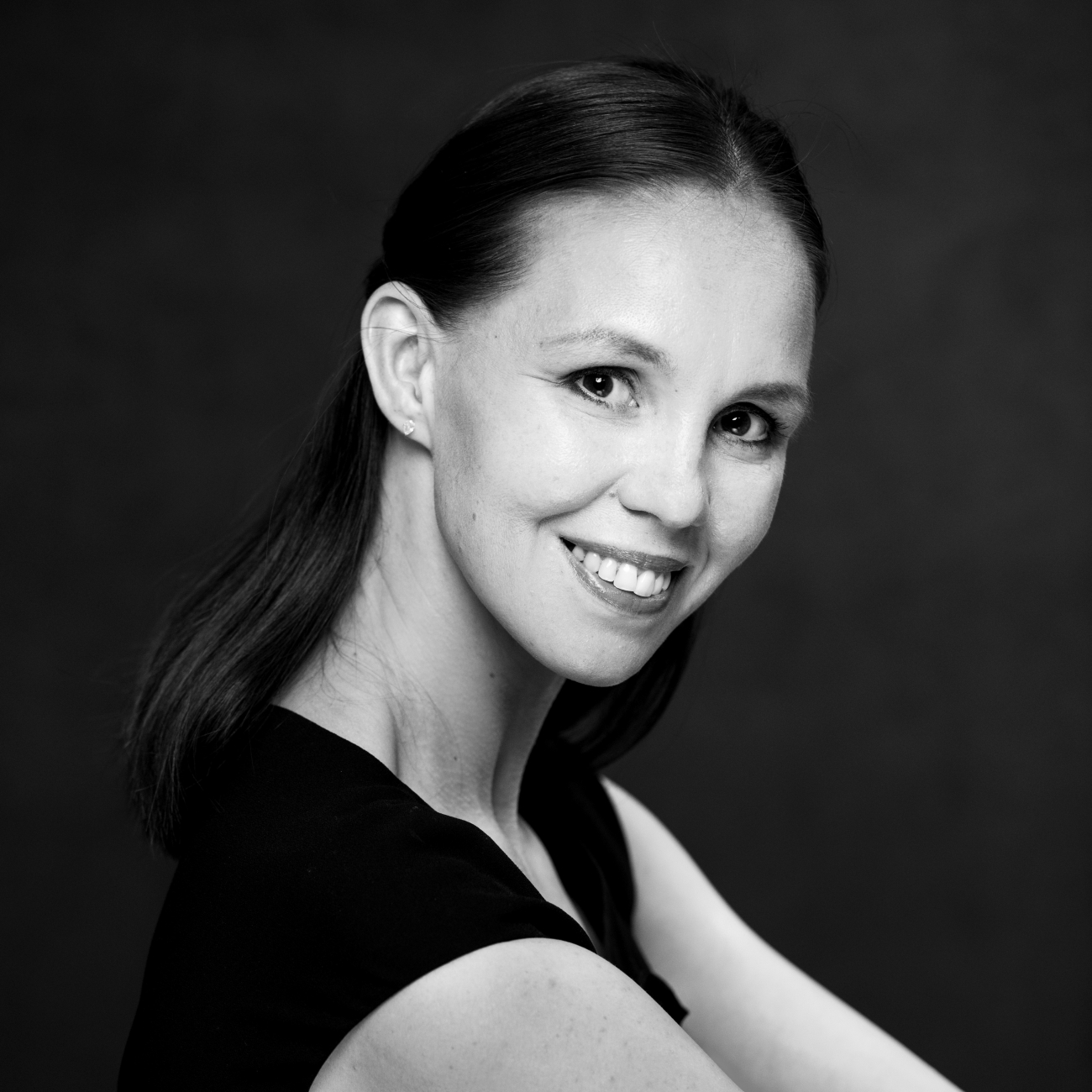 Viktorina Kapitonova studied at the Kazan Ballet School and Moscow's Bolshoi Theatre Academy. She won the Young Ballet of Russia Competition (2003) as well as Russia's Arabesque Contest (2006, 2008). Kapitonova started her career as a soloist in Russia's Kazan Ballet before joining Stanislavsky Theatre Ballet in Moscow. In 2010, she joined Ballett Zürich as a principal dancer and then Boston Ballet as a principal dancer in 2018.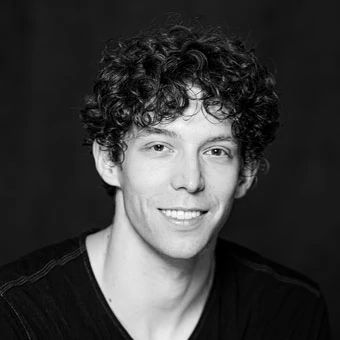 Daniel Rubin was born and raised in Cupertino, California. After training locally, he studied at the Kirov Academy of Ballet of Washington, DC. He continued his classical ballet studies at the Moscow State Academy of Choreography (Bolshoi Ballet Academy). In 2015, he joined the Eifman Ballet of St. Petersburg. After performing the entire corps de ballet repertoire, he was promoted to soloist in 2018 and to leading soloist in 2020. He joined Boston Ballet in 2022.
2022 Gala Sponsors
We are grateful to our supporters who have joined us in our mission and have made it possible for Silent Spring to become a national leader in uncovering the environmental causes of breast cancer.
Individual Sponsors
Lawrence Bailis* and Susan Shevitz
Jill† and Michael Balmuth
Cynthia Barakatt† and Richard Bizzozero
Christine Barensfeld and John Hagerman
Joan and Steve Belkin
Julia* and Dan Brody
Ellen† and Richard Calmas
Roberta and Irwin Chafetz
Judith Chasin and Family†
Francis E. Chin and Wai J. Chow-Chin
Cathy and Harvey Cotton
Estelle Disch
Sarah* and Stuart DeVan
The Erban Family
Sherri Ades Falchuck and Kenneth R. Falchuck
Andrea Ferrara
Carolyn Fine Friedman†
Kathie Florsheim†
Christine Galavotti
Deborah and Charles Gasior
Nancy Gertz†
Jason Gilbert
Bruce and Rechelle Gordon
Polly Hoppin & Robert Thomas, Jr.
Amy† and Joel Janovsky
Agnes B. Kane*
Adrienne Kols and John Boronow
Margaret Kripke†
Elsie Levin
Georgia McGaughey* and Anthony Nicholls
Jeanne Mockard* and Valerie Webdell
Roberta Pasternack
Robin† and Bruce Polishook
Cathie Ragovin* and Derek Polonsky
Abby Adair Reinhard and Josh Reinhard
Lisa Goodwin Robbins* and Andrew Robbins
Mary Anne Rodrigue
Prachi Samudra*and Ashish Chhabra
Marilyn† and Jay Sarles
Laura Sen and John O'Connor
Amanda and Lou Shipley
Cindy Shulak-Rome* and Dan Rome
Susan and James Snider
Robin and Richard Stein
Patti Stoll* and Michael Gladstone
Beth Whelan*
Deanna and Sidney Wolk
*Silent Spring Institute Board of Directors
†Silent Spring Institute Leadership Council
Corporate Sponsors
Eastern Bank
Horizon Beverage
Massachusetts Breast Cancer Coalition
Timber Creek Capital Management
The TJX Companies, Inc.
The Village Bank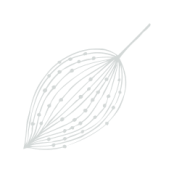 If we are going to live so intimately with these chemicals eating and drinking them, taking them into the very marrow of our bones — we had better know something about their nature and their power.

Rachel Carson, Silent Spring